We are thrilled to have you with us! 🌈
As a family business from Vienna, we've made it our mission to innovate the toy market and develop high-quality educational wooden toys that last for generations.
But we never lose sight of our main goal: making children's eyes light up. 👦🏼👧🏽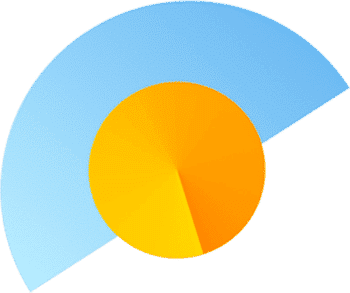 Beep! Beep! 🚦🚙
The toy market is filled with products that offer little value to children. Many toys quickly capture attention
but leave little room for free play and thus, lack any learning effect.
With MERLE TOYS®, we want to provide you with a meaningful alternative.
Our educators on the team develop exciting toys that not only playfully stimulate imagination and creativity
but also have a calming effect thanks to sustainable and natural materials.
See for yourself! ✨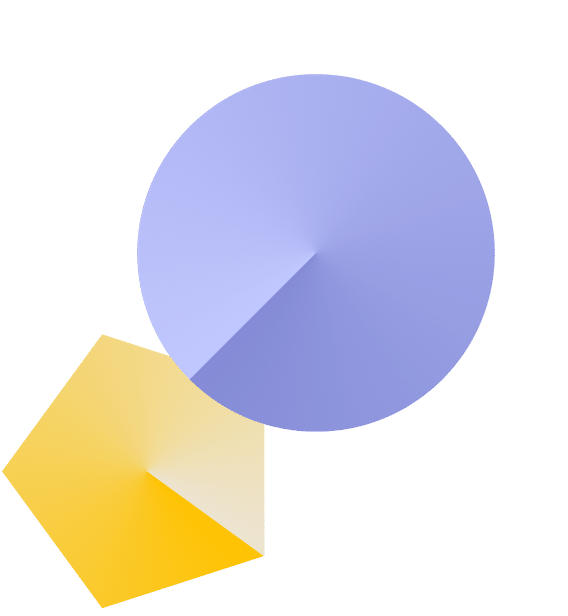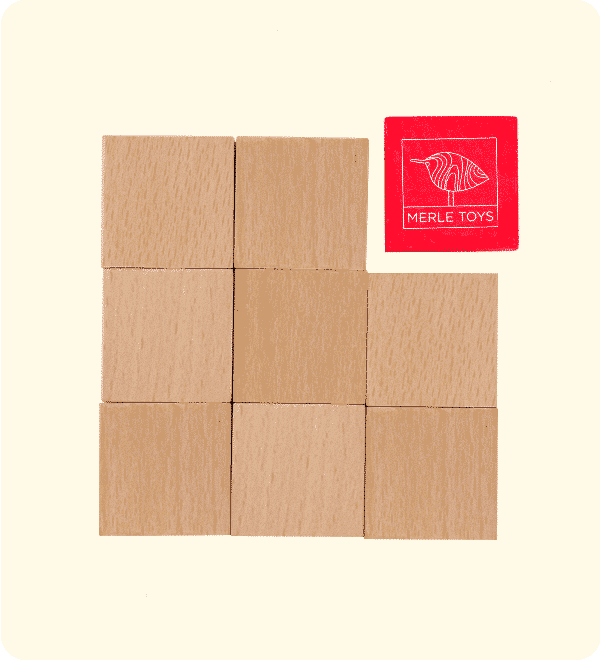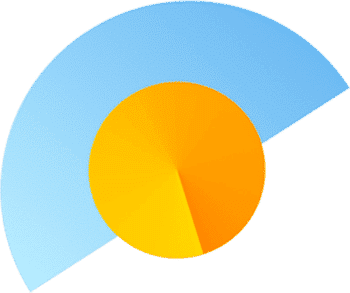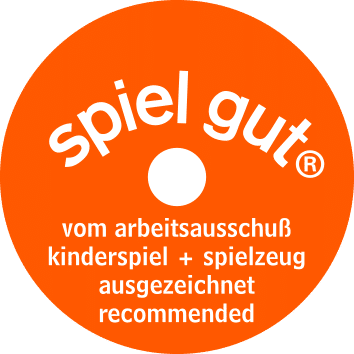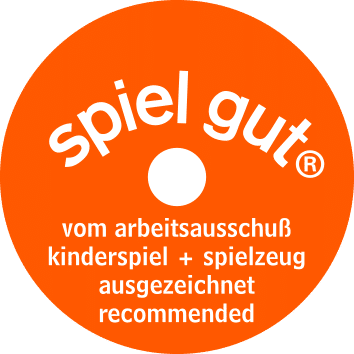 Developing educationally valuable and well-thought-out toys is our highest priority. Therefore, we are especially pleased that our MERLE TOYS® block sorter, our natural wooden blocks and our rainbow family have already been awarded with the German "spiel gut®" seal – one of the most prestigious awards for high-quality toys in Germany! The "spiel gut®" recommendation indicates that this product has been tested with children and evaluated by experts – with positive results.
Child-friendly design
At the core of all our products is the interest and well-being of the child. That's why we design and test our toys until we find the perfect sizes and designs. Only this way can we offer you lasting enjoyment in playing! 👣
Creativity & Imagination
Our toys are reduced to the essentials. This leaves enough room for children's own creativity & imagination and can keep up with child development over the years. 🌈
Durable products
Often, it's a small detail that makes a big difference! We exclusively use high-quality materials so that our toys bring joy for years and withstand generations. 🌱
Social responsibility
We always act respectfully towards people and the environment. Whether it's customers, employees, or partners: Only through fair treatment of each other can trust be established and a sustainable relationship flourish. 👫
Consultation & Customer Service
You are important to us! That's why we take the time to provide you with detailed advice if desired. Our educators are always available for you and are happy to assist! 🙏🏻
Continuous improvement
We constantly develop our products and strive for continuous improvement. Only with curiosity and new ideas can we consistently exceed your expectations. ⚙️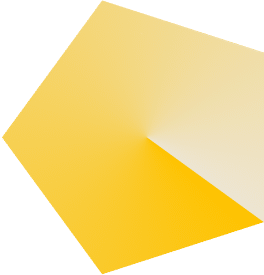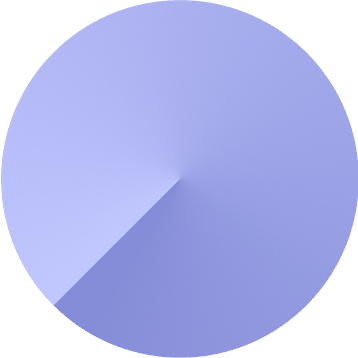 We were looking for a toy that would allow our son free
play and support his development. Merle
Toys met all our expectations!
Sabine G.
Munich
The toy is beautifully crafted and feels great in the hand.
Our one-year-old daughter loves it and
plays with it almost all day!
Angelika L.
Hamburg
Merle Toys is an absolute hit with our children. The wood appears to be of very
high quality and the colors are beautiful.
A clear purchase recommendation!
Thomas C.
Düsseldorf
Whether it's about choosing wooden toys or questions about individual products – we're here to help!