Toys from Merle Toys® are ...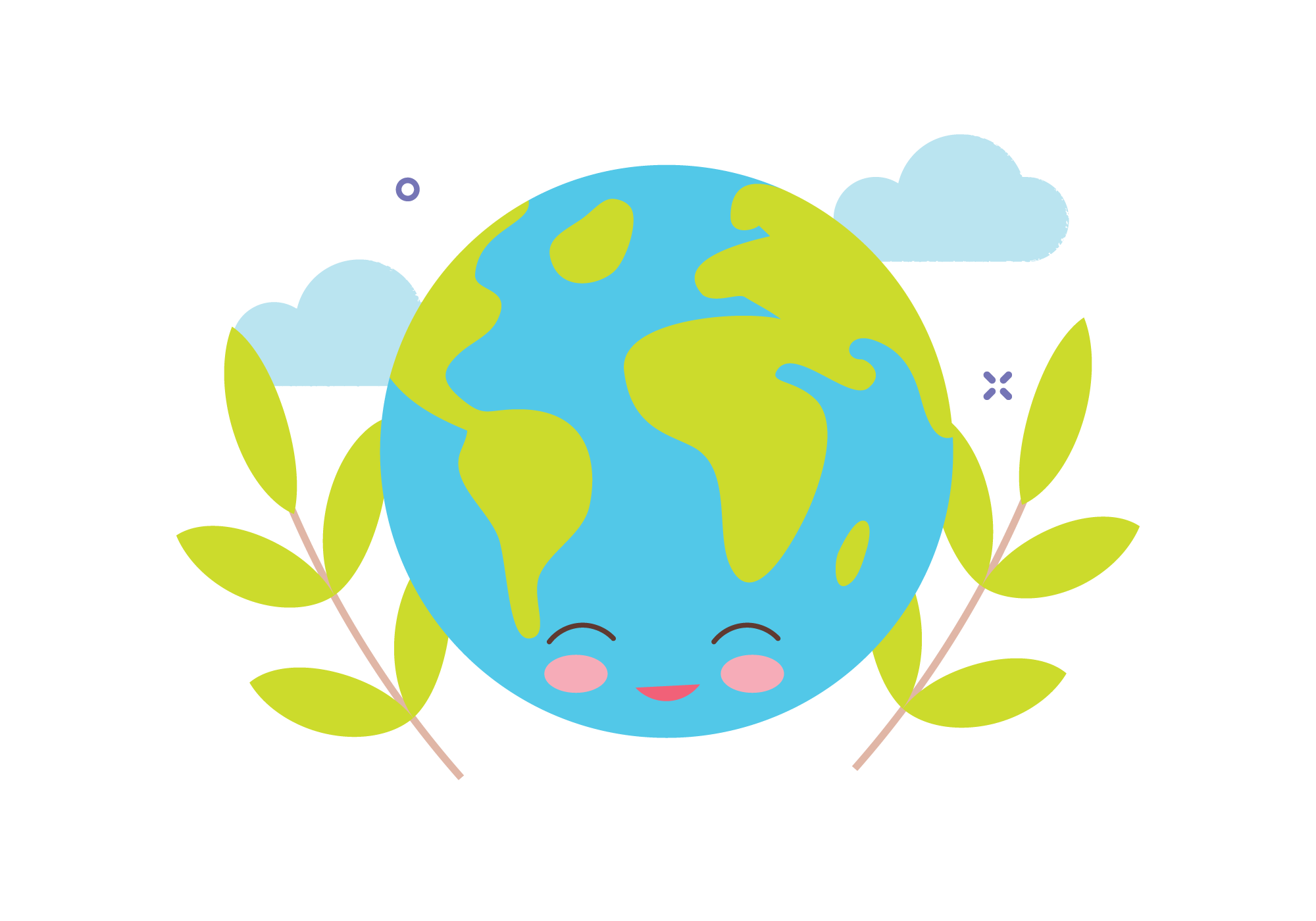 natural
Educational toys made from sustainable wood bring children closer to nature, having a calming and relaxing effect.
sustainable
Our toys are made from high-quality wood and can last for generations!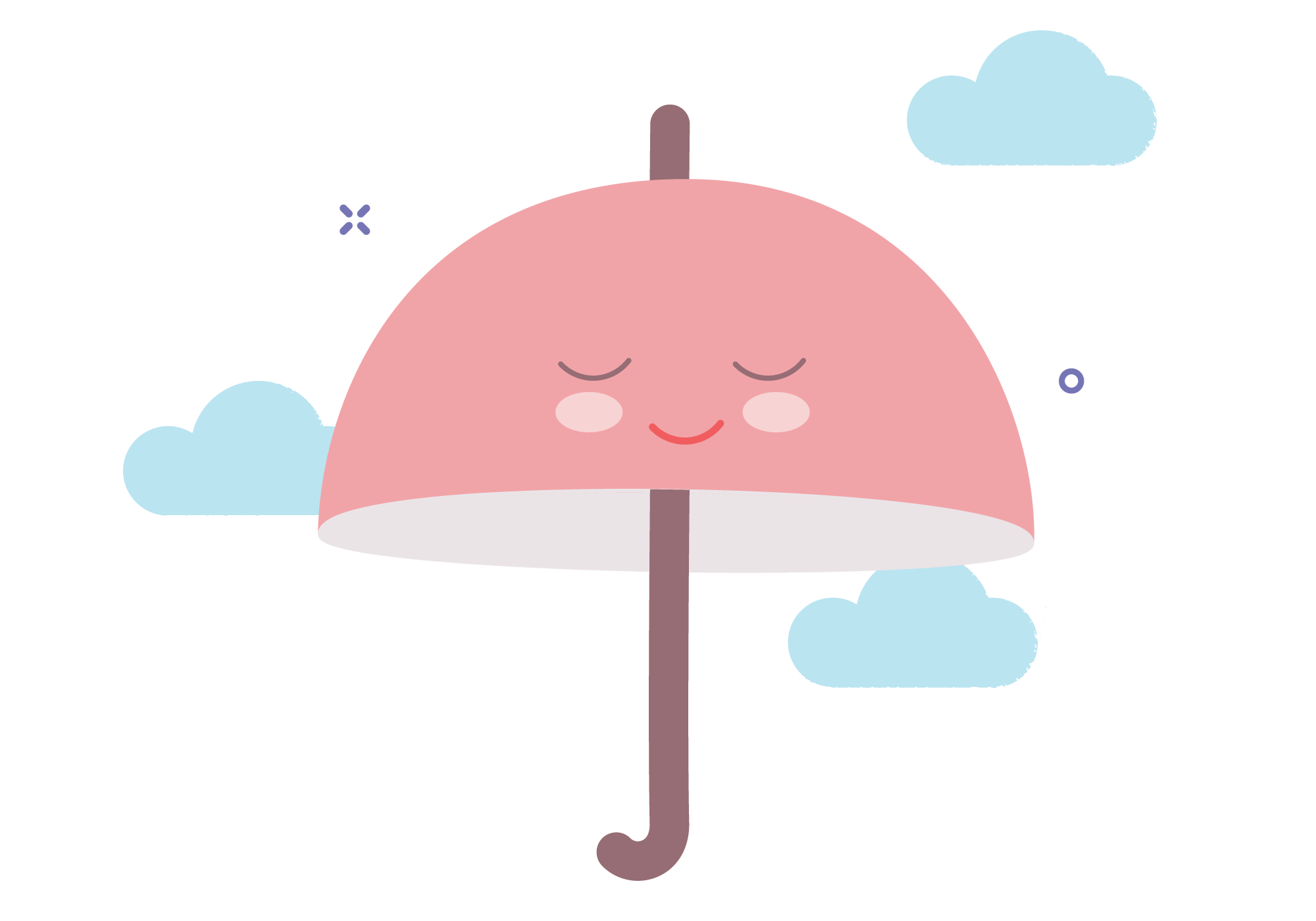 safe
All our toys are thoroughly tested and comply with the current DIN EN 71 safety standard.
What are you looking for? 👣

Focusing on


children's development
The unbeatable benefits of wooden toys 💡
Wooden toys have seen a major comeback in recent years – and for good reason! Safety is the key when it comes to playing. Wooden toys are sturdy and long-lasting, stimulate your imagination and creativity, and are free from any harmful substances. 🌱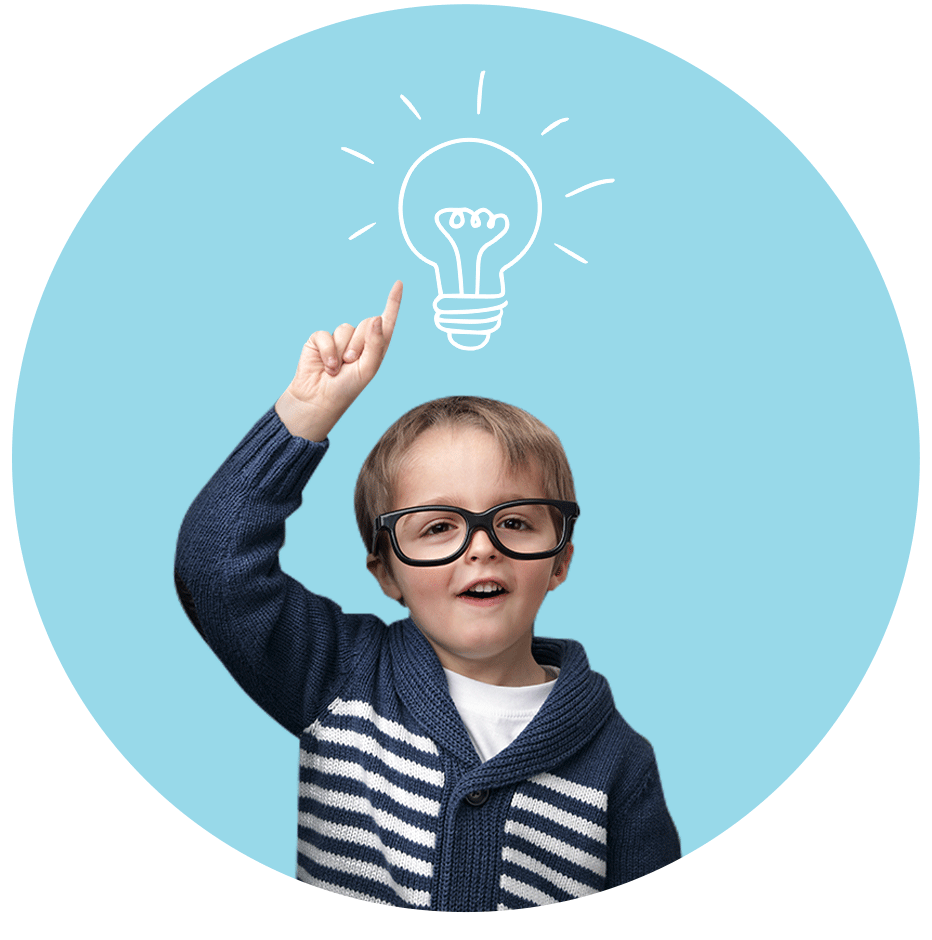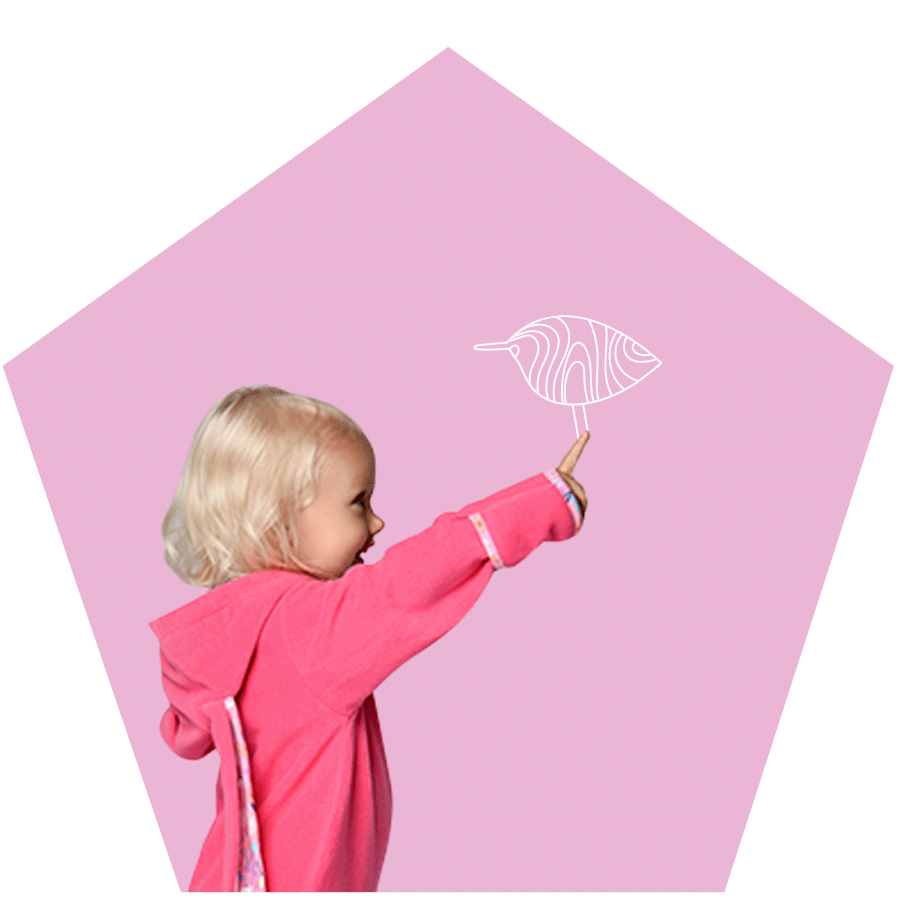 MERLE TOYS® is a family-owned business from Vienna.
We've set out to approach the toy market more innovatively, creating high-quality educational wooden toys that last across generations.
Yet, we never lose sight of our main objective: making children's eyes light up.
That's why you can
trust us: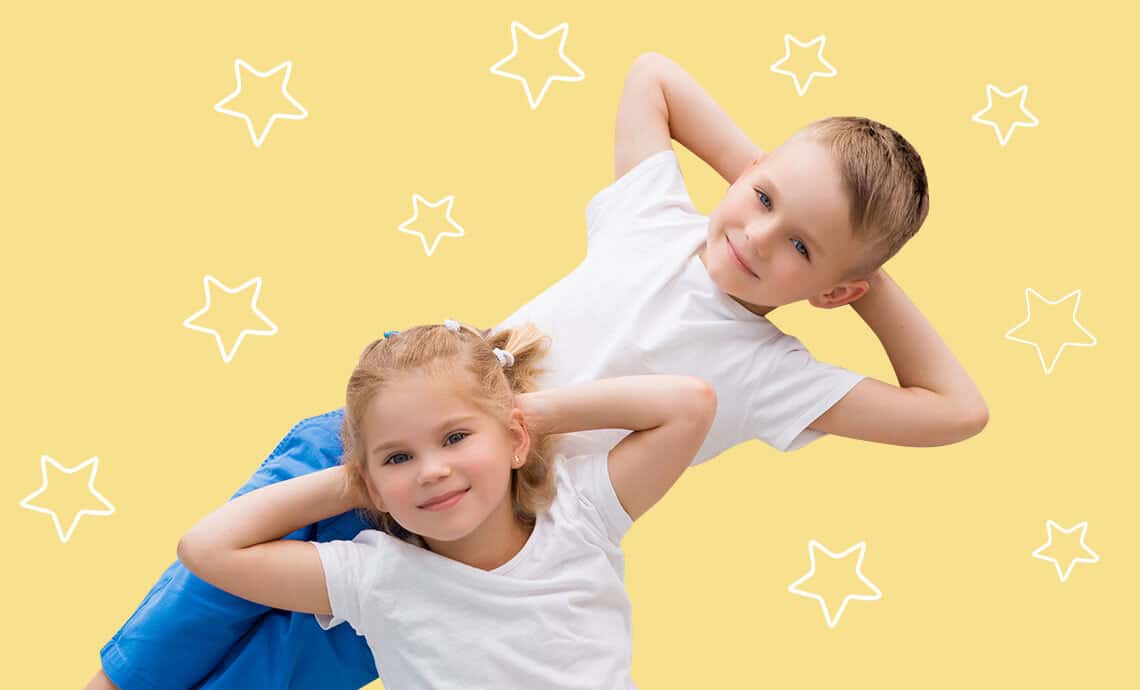 Developed by educational specialists
At the core of our product development, we always prioritize the needs of children and their development.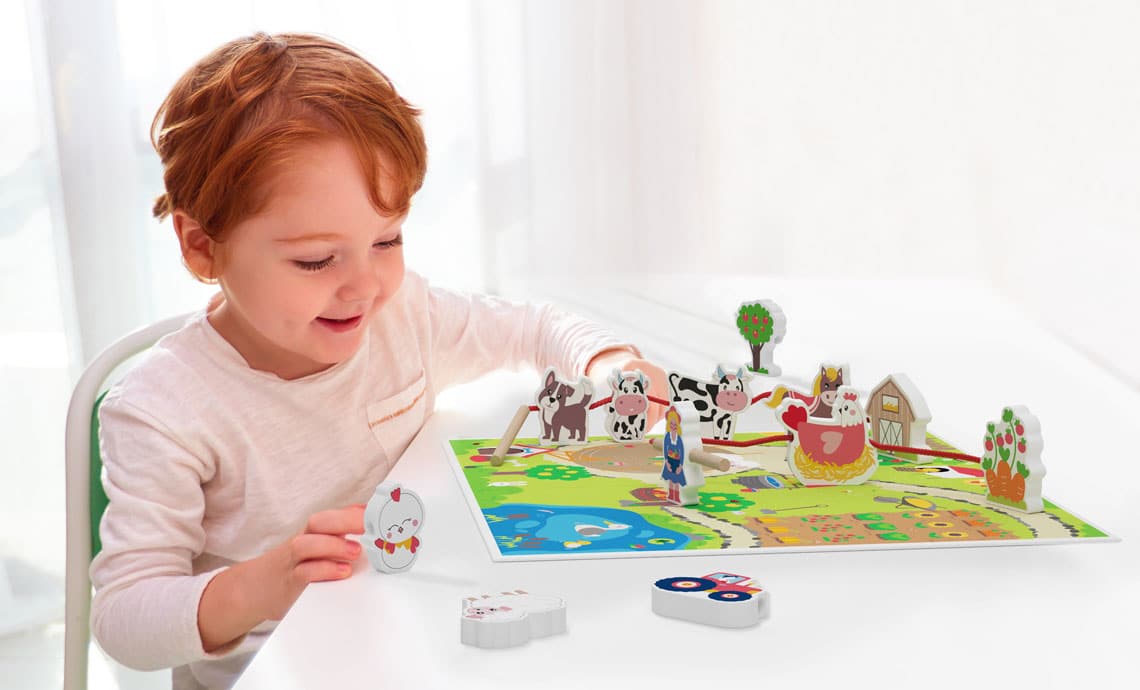 Imaginative play
In free play, children create play situations based on their own interests and imagination.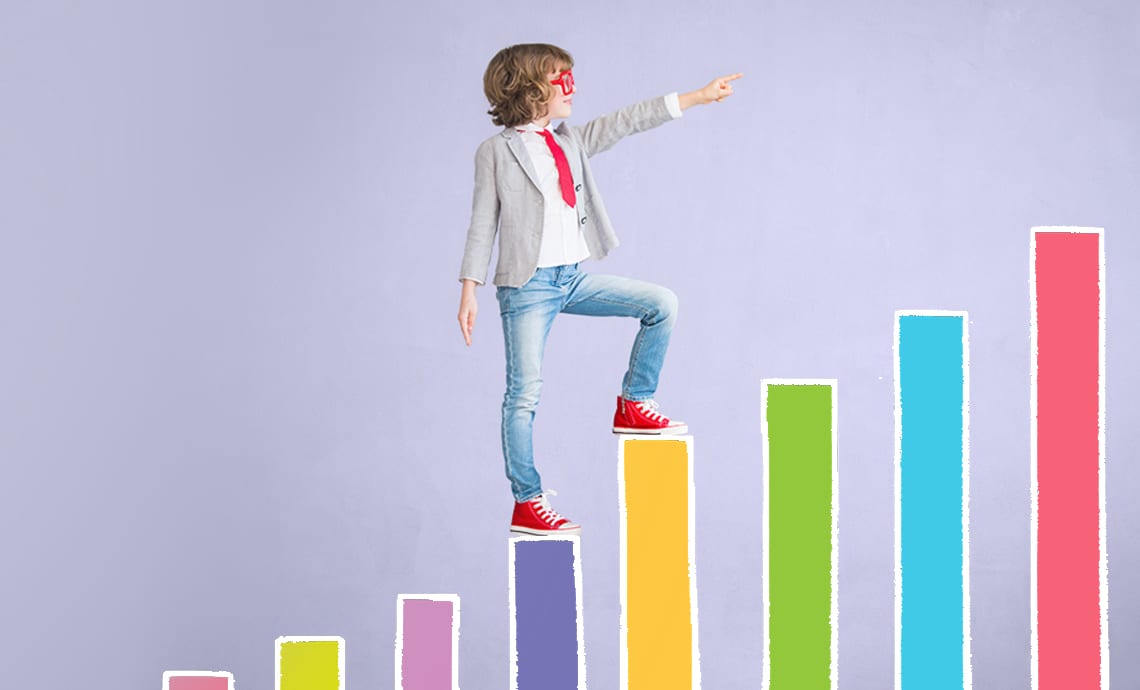 Sustainable learning effect
Our wooden toys are not only fun but also promote a child's cognitive, motor, social, and emotional development.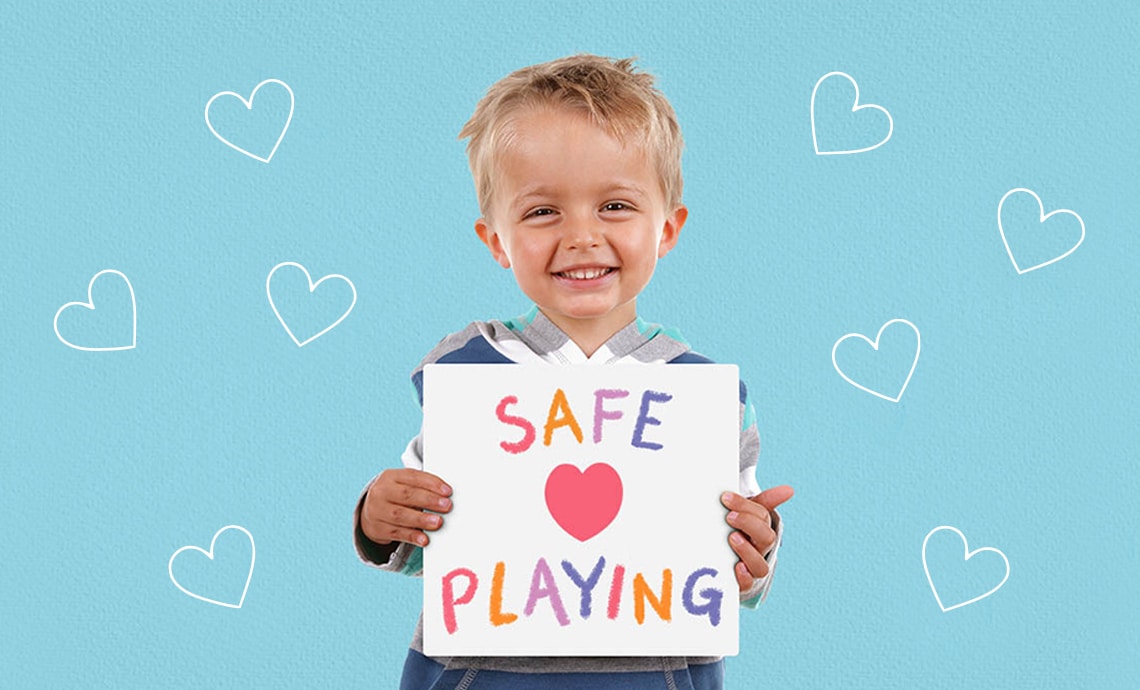 Independently tested
We have all our toys tested and certified in independent laboratories in Germany.
We were looking for a toy that would allow our son free
play and support his development. Merle
Toys met all our expectations!
Sabine G.
Munich
The toy is beautifully crafted and feels great in the hand.
Our one-year-old daughter loves it and
plays with it almost all day!
Angelika L.
Hamburg
Merle Toys is an absolute hit with our children. The wood appears to be of very
high quality and the colors are beautiful.
A clear purchase recommendation!
Thomas C.
Düsseldorf
Whether it's about choosing wooden toys or questions about individual products – we're here to help!